Welcome to DSWaelzlager.de
As you have probably noticed, the design of our shop has changed.
We would like to inform our customers and those who might want to become one that we have updated our shop.
In the future, you can shop directly in our shop using a tablet or smartphone.
If you have any questions about our new shop, please contact us by using contact form. contact form .
Thank you and happy shopping,
your Team DSWaelzlager
Great pictures from the production
Production Promotion video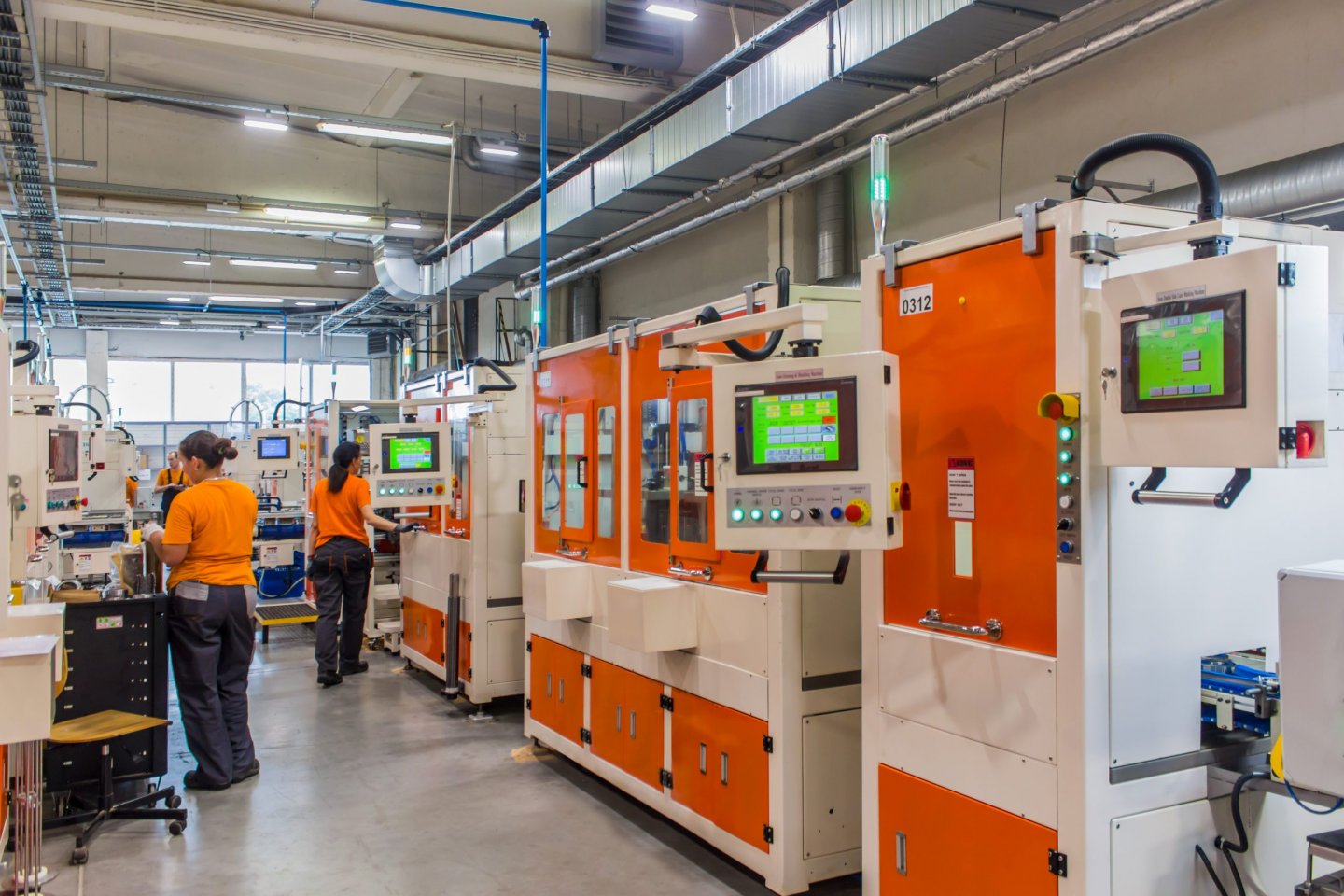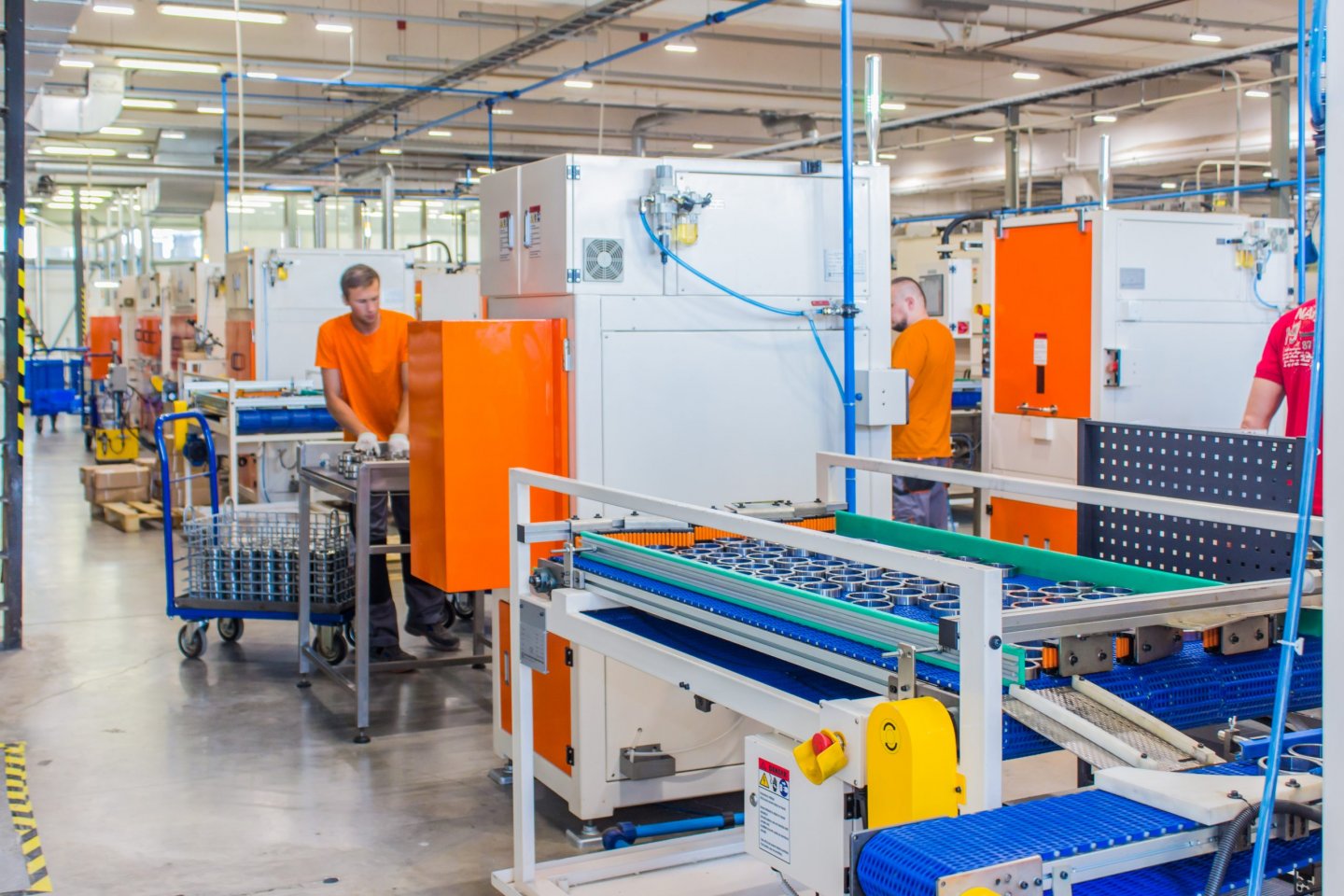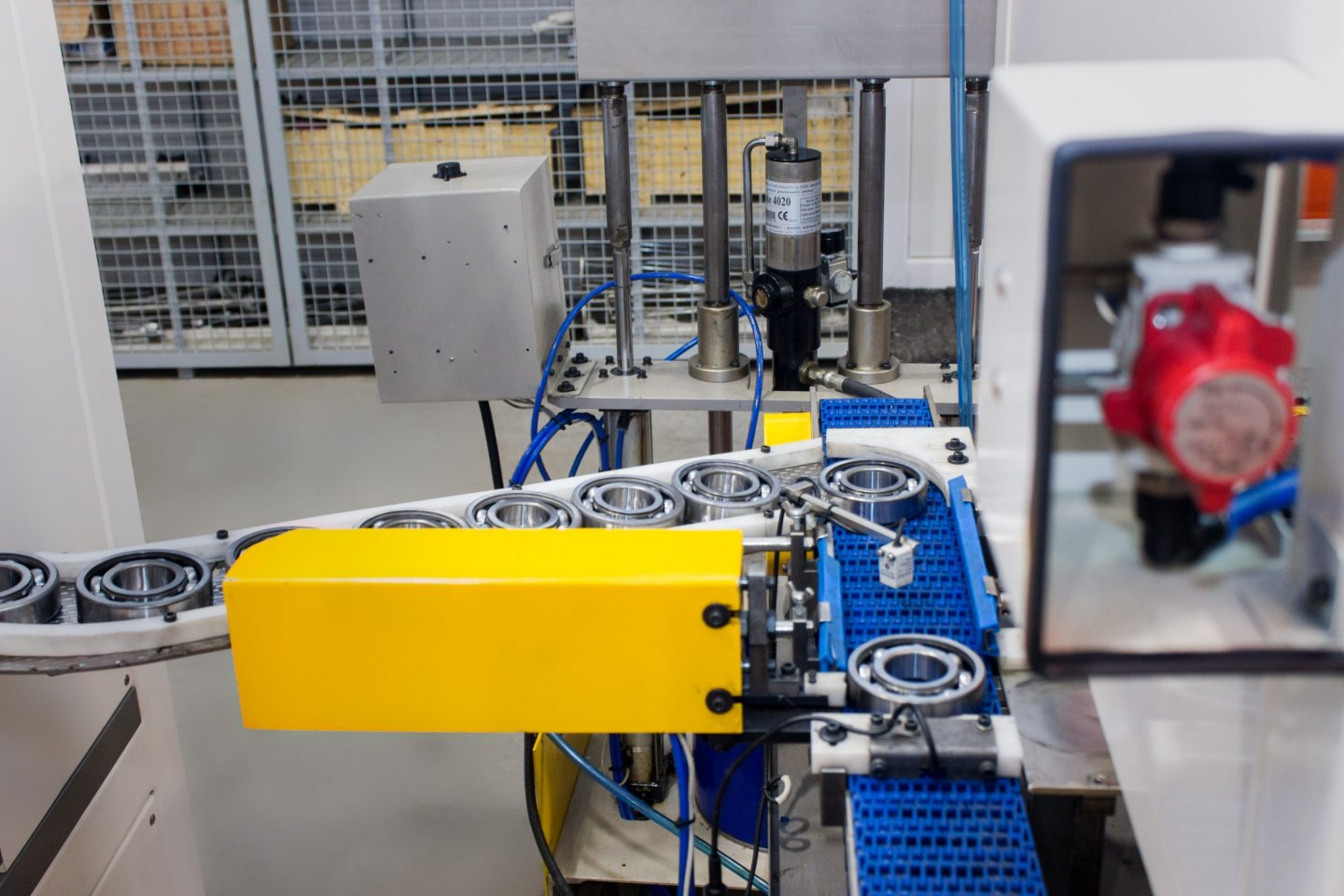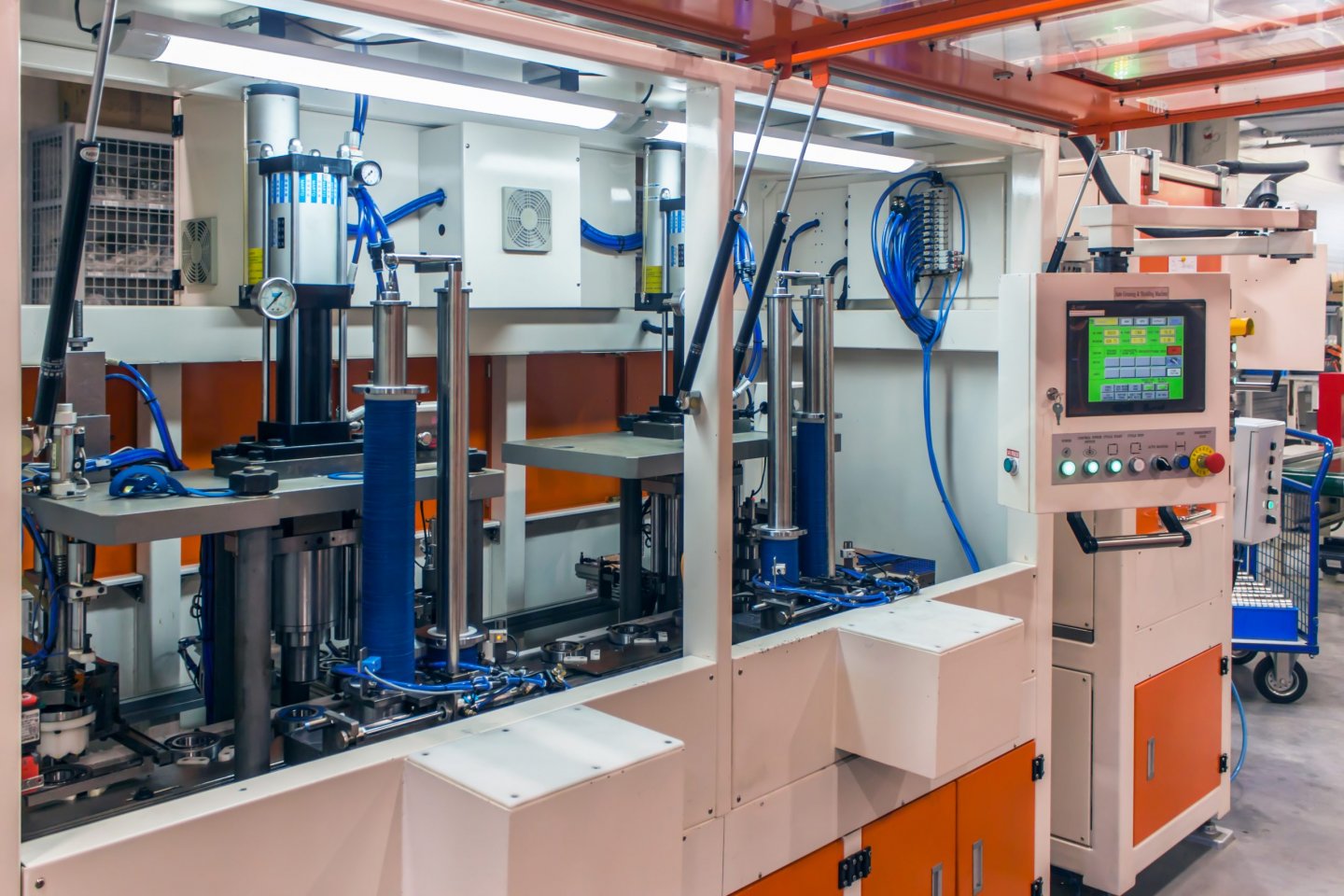 ---